Zorro, The Gay Blade
George Hamilton stars in a dueling dual role as twin sons of the legendary Zorro. Soon after the dashing Don Diego Vega inherits his father's famous sword and costume, a broken ankle prevents the masked avenger from fulfilling his heroic duties. When his flamboyantly fashion-conscious brother assumes the secret identity to continue an ongoing fight for justice, the results are nothing short of hilarious!
George Hamilton
Lauren Hutton
Brenda Vaccaro
Ron Leibman
Donovan Scott
James Booth
Clive Revill
Carolyn Seymour
Eduardo Noriega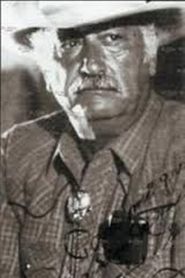 Jorge Russek
Eduardo Alcaraz
Dick Balduzzi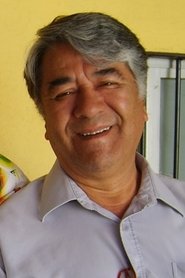 Paco Mauri
Paco Morayta
Pilar Pellicer
Gustavo Ganem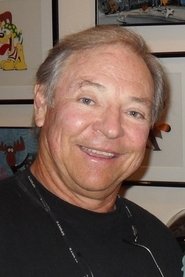 Frank Welker
John A. Alonzo
John Toll
George Hamilton
C.O. Erickson
Ted Grossman
Charles A. Tamburro
George Robotham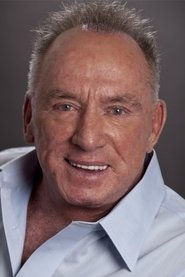 Erik Cord
Jerry Wills
Alan Robert Murray
George Fisher
Donna Garrett
Joker ends with yet another version of the Wayne family's murder. As always, they are seen exiting a movie theater which, in this case, is screening the action comedy Zorro, The Gay Blade starring George Hamilton. Most tellings of Batman's origins involve the Waynes going to see a Zorro movie on the night of their deaths — which is often used to partly explain where Bruce gets the idea of avenging their murders by wearing a dark costume and hiding his identity. Given Joker's setting in the early 1980s, Zorro, The Gay Blade, which was released in 1981, makes perfect sense to be playing in Gotham City on that fateful night.