Dr. Jekyll and Mr. Hyde
Based on the story by Robert Louis Stevenson, Dr. Henry Jekyll believes that there are two distinct sides to men - a good and an evil side. He believes that by separating the two, man can become liberated. He succeeds in his experiments with chemicals to accomplish this and transforms into Hyde to commit horrendous crimes. When he discontinues use of the drug, it is already too late.
Fredric March
Miriam Hopkins
Rose Hobart
Holmes Herbert
Halliwell Hobbes
Edgar Norton
Tempe Pigott
Arnold Lucy
Murdock MacQuarrie
Eric Mayne
Pat Harmon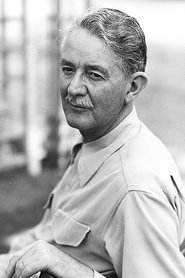 Leonard Carey
Douglas Walton
Travis Banton
Hans Dreier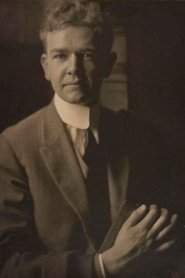 Karl Struss
Adolph Zukor
Robert Louis Stevenson
Rouben Mamoulian
Rouben Mamoulian
Samuel Hoffenstein
John Leipold
Stan Lee speaking on creation of Hulk: "I always loved "Dr. Jekyll and Mr. Hyde" and "Frankenstein" movie." In "Frankenstein" I always felt the monster was a good guy, he didn't want to hurt anybody. All those idiots with tortures, ropes were chasing him up and down the hills. So, I thought it would be fun to get a monster who is really a good guy."