The Bat
A masked criminal who dresses like a giant bat terrorizes the guests at an old house rented by a mystery writer.
George Beranger
Emily Fitzroy
Louise Fazenda
Arthur Housman
Robert McKim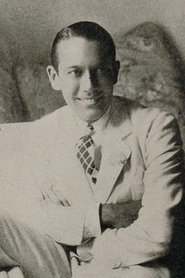 Jack Pickford
Jewel Carmen
Eddie Gribbon
Tullio Carminati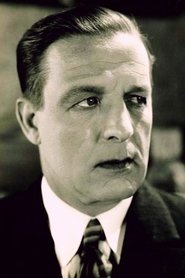 Lee Shumway
Gregg Toland
Arthur Edeson
William Cameron Menzies
Bill Finger, they further developed the concept. Finger himself said on more than one occasion that Kane did indeed create a version of the character before Finger got involved with the project. Kane was inspired by the flying machine of Leonardo Da Vinci, a movie he had seen called The Bat and of course, Bela Lugosi's 1931 film Dracula which featured a "man-bat" in its opening credits.