Back to the Future Part II
Marty and Doc are at it again in this wacky sequel to the 1985 blockbuster as the time-traveling duo head to 2015 to nip some McFly family woes in the bud. But things go awry thanks to bully Biff Tannen and a pesky sports almanac. In a last-ditch attempt to set things straight, Marty finds himself bound for 1955 and face to face with his teenage parents -- again.
Michael J. Fox
Christopher Lloyd
Lea Thompson
Thomas F. Wilson
Elisabeth Shue
James Tolkan
Jeffrey Weissman
Casey Siemaszko
Billy Zane
J.J. Cohen
Charles Fleischer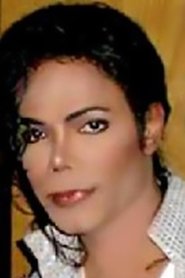 E. Casanova Evans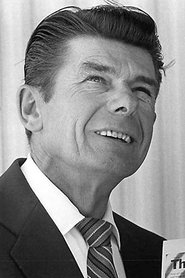 Jay Koch
Ricky Dean Logan
Darlene Vogel
Jason Scott Lee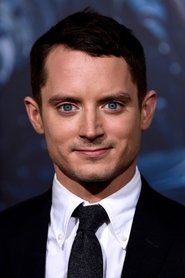 Elijah Wood
Flea
Jim Ishida
Al White
George Buck Flower
Neil Ross
Tamara Carrera
Tracy Dali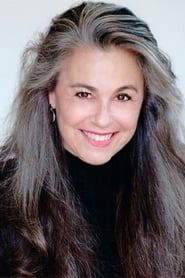 Lisa Freeman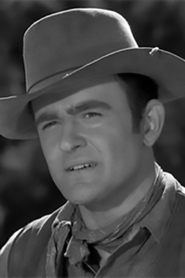 John Erwin
Harry Waters, Jr.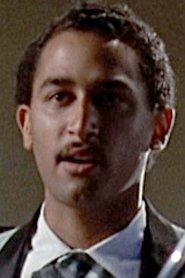 David Harold Brown
Lloyd L. Tolbert
Wesley Mann
Joe Flaherty
Freddie
Crispin Glover
Donald Fullilove
Mary Ellen Trainor
Alan Silvestri
Alan Silvestri
Robert Zemeckis
Robert Zemeckis
Robert Zemeckis
Steven Spielberg
Kathleen Kennedy
Rick Carter
Joanna Johnston
Frank Marshall
Bob Gale
Bob Gale
Bob Gale
Bob Gale
Dean Cundey
Charles L. Campbell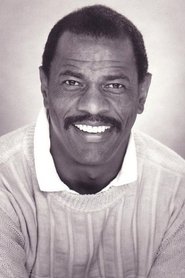 Tony Brubaker
Walter Scott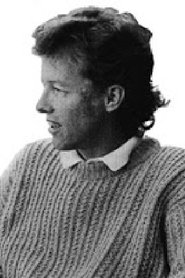 James B. Campbell
Cara Giallanza
Max Kleven
Peter's Stark-enhanced suit can shrink to fit his body, and it can also warm him up and dry him off when the occasion calls for it. It instantly makes us think of the futuristic jacket worn by Marty McFly in Back to the Future Part II...